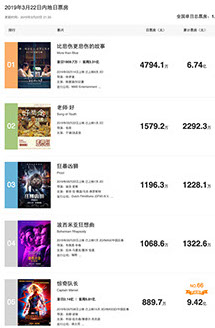 March 22, 2019
PREY in China!
PREY has a great opening in China. Number 3 in the boxoffice! Beating Bohemian Rhapsody and Captain Marvel!
March 21, 2019
PREY gets big theatrical release in China
Prey (Prooi) will be released in China on more than 4000 screens, March 22!
First Dutch movie to get such a big opening.
Check out some of the amazing artwork HERE!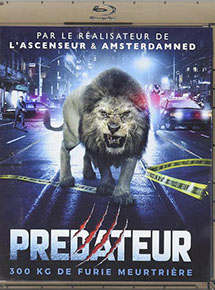 October, 2018
PREY released on Blu-Ray in France
Prey will be released on DVD and Blu-ray in France under the title Predateur.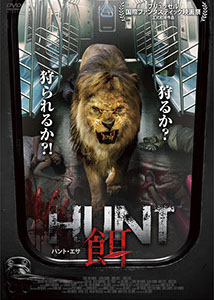 August, 2018
PREY released on DVD in Japan
DVD release in Japan. They renamed it Hunt.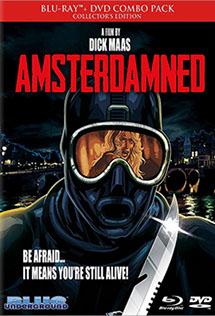 October 24, 2017
AMSTERDAMNED - BLURAY
The reviews are terrific!
Pulse-pounding thriller from Writer/Director Dick Maas finally arrives on North American Blu-ray/DVD for the first time ever and the critics are going crazy!
READ THE REVIEWS HERE!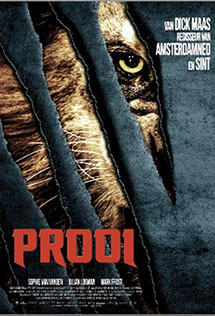 October 23, 2017
PREY at Mayhem
PREY was premiered in the UK at the Mayhem Festival in Nottingham.
We are very happy with the first reviews!
READ THE REVIEWS HERE!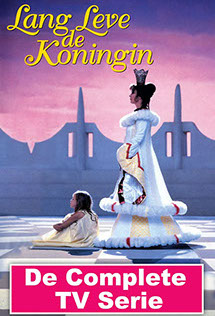 September 16, 2017
Long Live the Queen on Vimeo On Demand
The complete television series (150 minutes) will be available on Vimeo On Demand.
Check it out: https://vimeo.com/ondemand/125821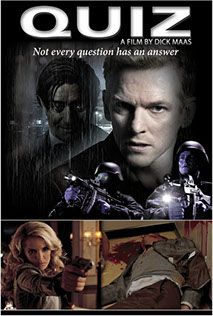 September 12, 2017
Quiz on Vimeo On Demand
Finally, Quiz will be available for a worldwide audience. The thriller starringBarry Atsma and Emmy Award winner, Pierre Bokma, is going to debut on Vimeo On Demand.
Check it out: https://vimeo.com/ondemand/quiz
© Parachute Pictures 2019